Hotel Tablé in Corvara - Alta Badia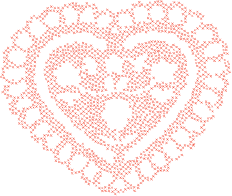 Prices and conditions
| | | | |
| --- | --- | --- | --- |
| SUMMER | standard | comfort | junior suite |
| 10.06.20 - 10.07.20 | € 78 | € 88 | € 98 |
| 11.07.20 - 31.07.20 | € 89 | € 99 | € 109 |
| 01.08.20 - 21.08.20 | € 110 | € 120 | € 130 |
| 22.08.20 - 30.08.20 | € 91 | € 101 | € 111 |
| 31.08.20 - 12.09.20 | € 78 | € 88 | € 98 |
| | | | |
| --- | --- | --- | --- |
| WINTER | standard | comfort | junior suite |
| 04.12.20 - 18.12.20 | € 112 | € 124 | € 136 |
| 19.12.20 - 08.01.21 | € 164 | € 184 | € 204 |
| 09.01.21 - 29.01.21 | € 112 | € 124 | € 136 |
| 30.01.21 - 05.03.21 | € 127 | € 139 | € 151 |
| 06.03.21 - 06.04.21 | € 112 | € 124 | € 136 |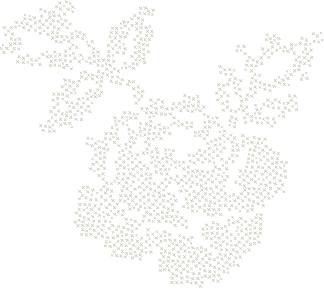 Tourist tax not included: € 1.90 per person/night for guests aged 14 and older.
Prices are per person per day with half board and include buffet breakfast and choice of menu at dinner. Prices include sauna, whirlpool, Turkish bath and infrared cabin (access to the Wellness center is allowed ages 16 and up). All rooms are equipped with telephone, color TV, DVD player, safe deposit box, balcony and WiFi connection.
Discounts: Children in room with parents 0-3 years: € 25.00 without meals / 3-12 years: -50% / 13 and up: -30%.
Supplement for a double room with single occupancy, available on request.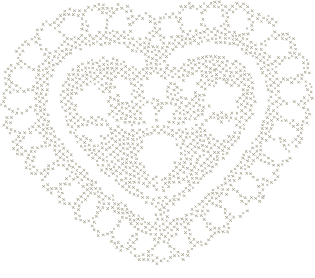 Travel Insurance
...Occasionally, something can happen before the start of a trip. With our cancellation insurance you are financially covered...
Make you sure and take out shortly this trip cancellation insurance!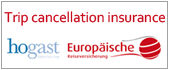 Cancellation policy:
Up to 30 days prior to arrival NO PENALITY
From 29 days to 15 days before arrival 50% of the total
From 14 days to 8 days before arrival 75% of the total
From 7 days to arrival or NO SHOW 100% of the total
In case of delayed arrival/no show or early departure will be charged the daily cost, according to article 1218 of the civil code
A deposit of € 300.00 per room is required, which is not refundable in case of cancellation, according to civil codes 1385 and 1386.